With the benefit of 40 years of experience in plastic injection and extrusion, MIP PLASTIC GROUP is guiding its customers along the whole production process.
In addition, MIP PLASTIC GROUP is offering, thanks to its integrated metrology laboratories specific metrology services: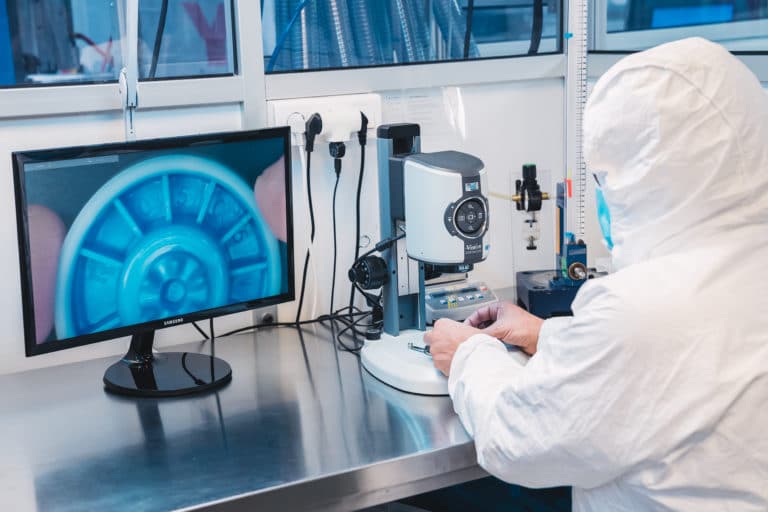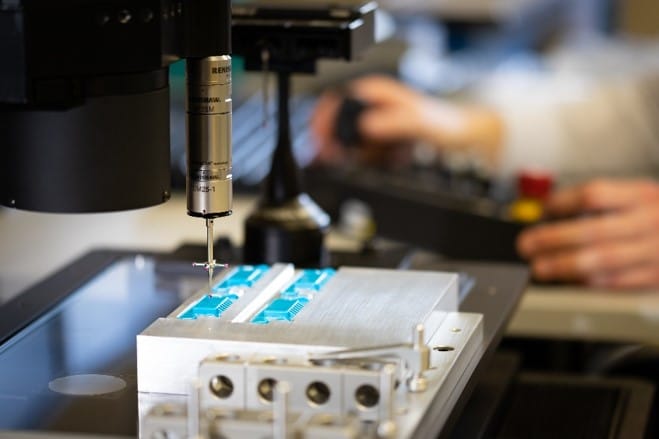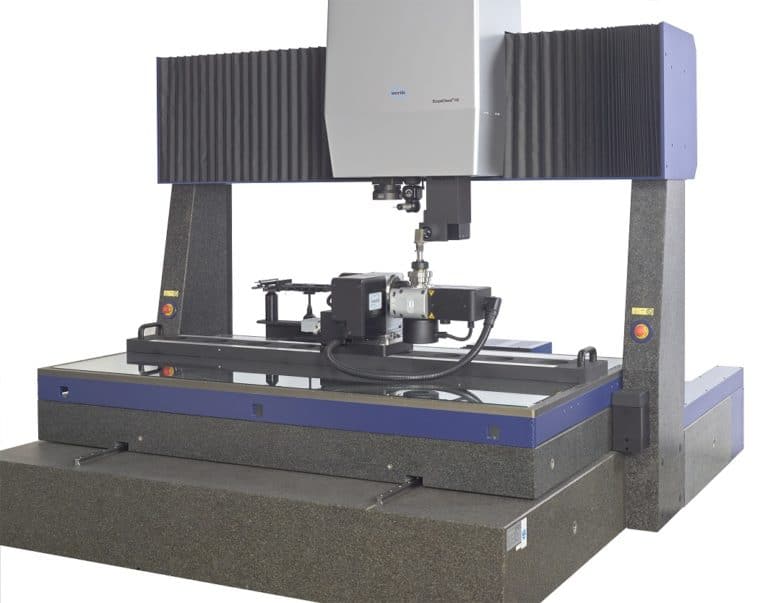 MIP PLASTIC GROUP is CII CIR certified
MIP PLASTIC GROUP is CIR certified (Research Tax Credit) and is also CII certified (Innovation Tax Credit).
Working with MIP PLASTIC GROUP will allow you to get a tax credit of:
– 20% on your innovative projects
– 30% on your Research works
2 laboratories

3 3D-machines for optical and feeler controls (measure capacity up to 650x260x260mm
or 400x400x260mm according spec)
1 machine for shadowgraph controls


Digital Microscopes for video inspections (magnification up to x300)
Our optical machines allow the controls of parts with low tolerance gaps. Their important capacity helps us to serial control  for very small parts.
The light control on the machine and inside the laboratory allow us to control parts from varied materials.
In addition, our digital microscopes allow our staff to do aspect controls
(burrs detection, porosity, shrinkage, inclusions..)